PLEASE BE AWARE THE SURVEY WILL CLOSE ON THE 23RD OF DECEMBER AND NO MORE RESPONSES CAN BE ACCEPTED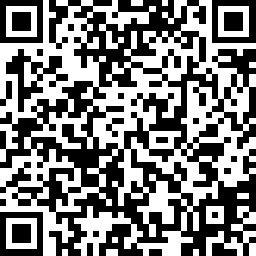 OR SCAN THE QR CODE WITH YOUR DEVICE CAMERA TO BE TAKEN DIRECTLY TO THE SURVEY:
Recent News
A big and wonderful thank you to all those people that came to the Swan and added your valuable ideas, comments and views to help guide the Hoxne Neighbourhood Steering group. Your views and thoughts are highly important to ensure that when…
THE HOXNE NEIGHBOURHOOD DEVELOPMENT PLAN – work has begun on this policy document which will guide development and protect open spaces in the village. ENGAGEMENT EVENTS AT HOXNE SWAN on THURSDAY 20 AUGUST 4 to 7 and SATURDAY 22 AUGUST 11 to 3. PLEASE…
Welcome to the Hoxne Parish Neighbourhood plan portal. Our NDP will enable our community to create a shared vision and plan for our area. It will enable the parish community to choose where we want appropriate new homes, businesses and local amenities to be developed or protected. You can have your say on what Hoxne will look like for years to come.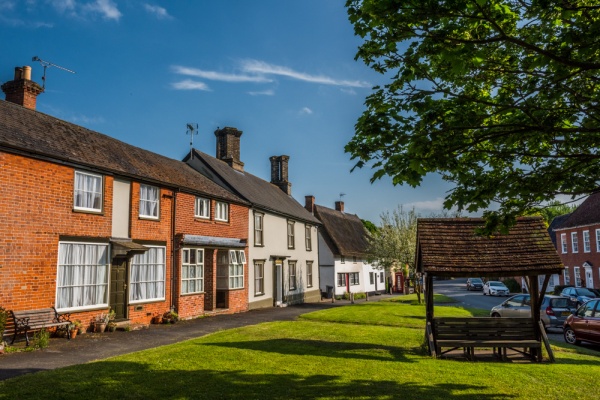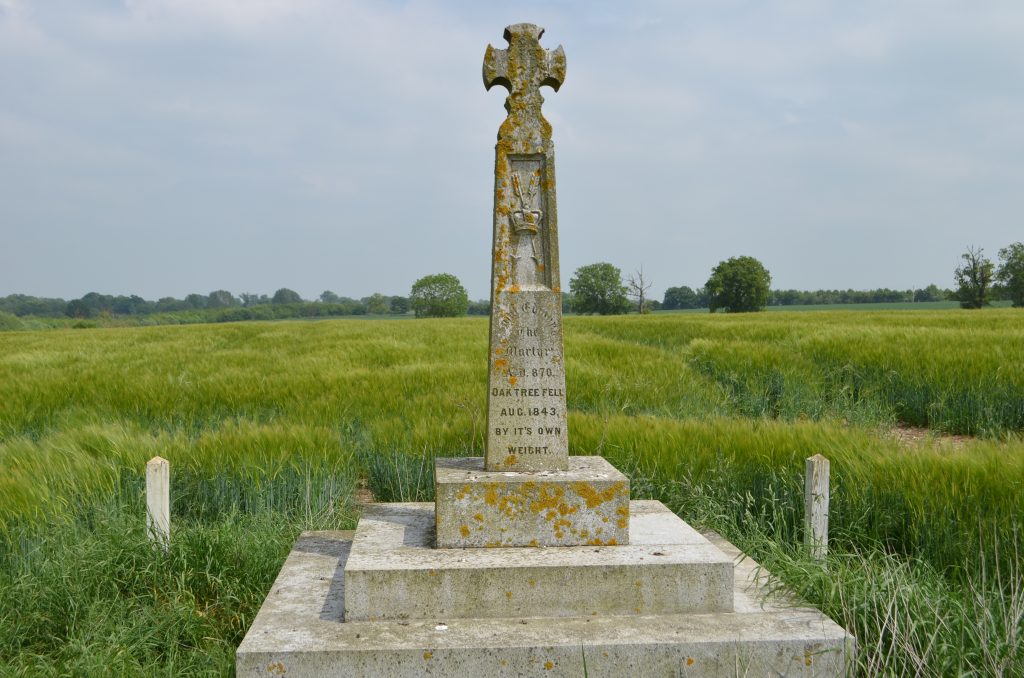 "We will be using this website to inform, create and steer the development of the Hoxne NDP"
Check out the minutes and agendas of past meetings of the Steering Group to keep informed. Check the timeline allowing you to find out more details and keep an eye out for the community consultation meetings.