Welcome to the Neighbourhood Plan for Hoxne Parish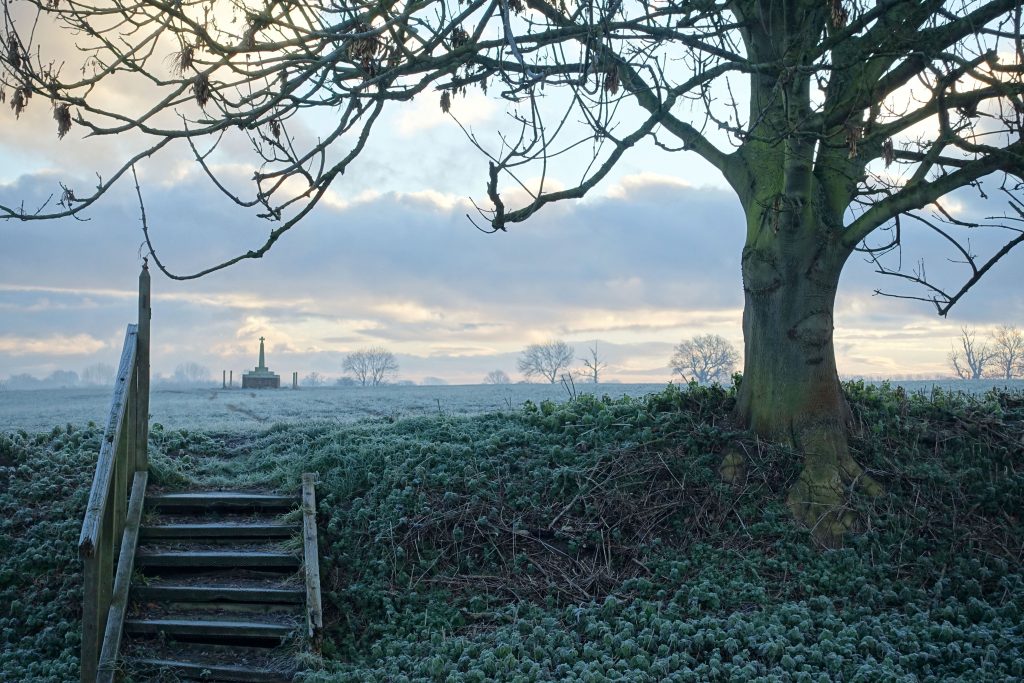 Work on our Plan commenced in 2020, when it was clear to the Parish Council that the local community wanted to have a say in how our Parish is developed and to ensure that any development reflects its character and considers the needs and priorities of our community.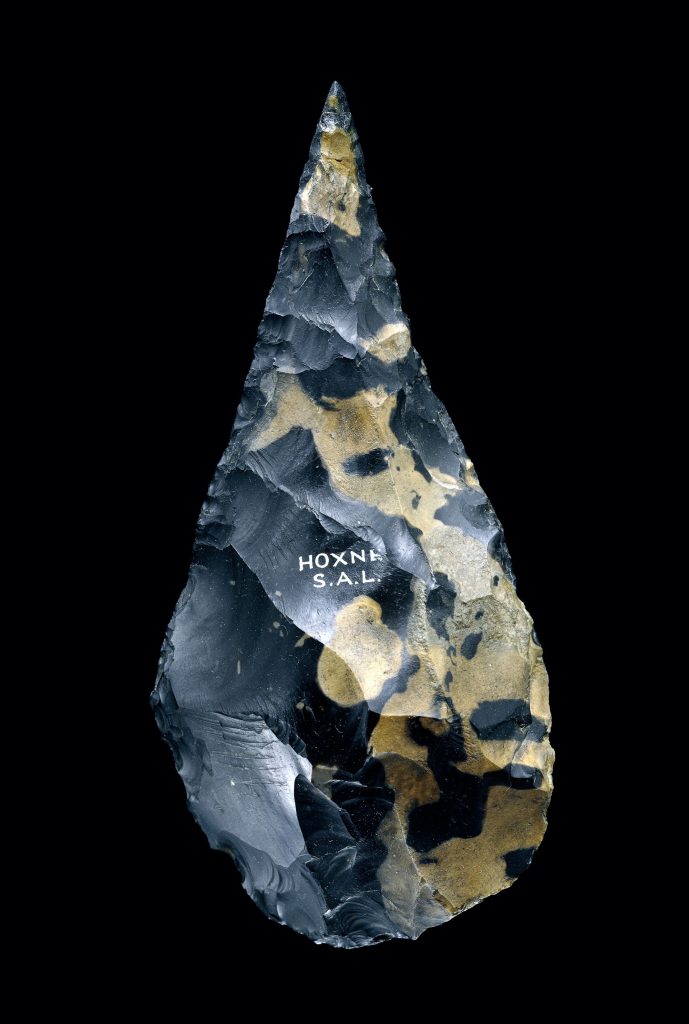 Our Plan sets out a vision for our Parish until 2036 and aims to contribute to sustainable and suitable development in key areas – social, environmental and business. It recognises the rural character of our Parish as well as its unique heritage. The tranquil setting, with its expansive views of the countryside, rich heritage and access to it, its wildlife and the protected Conservation Areas are highly valued by all of us. We are proud that there is an archaeological and historical significance which includes links to King Edmund, the discovery of the Roman treasure 'Hoxne Hoard' and belonging to the Lower Paleolithic age.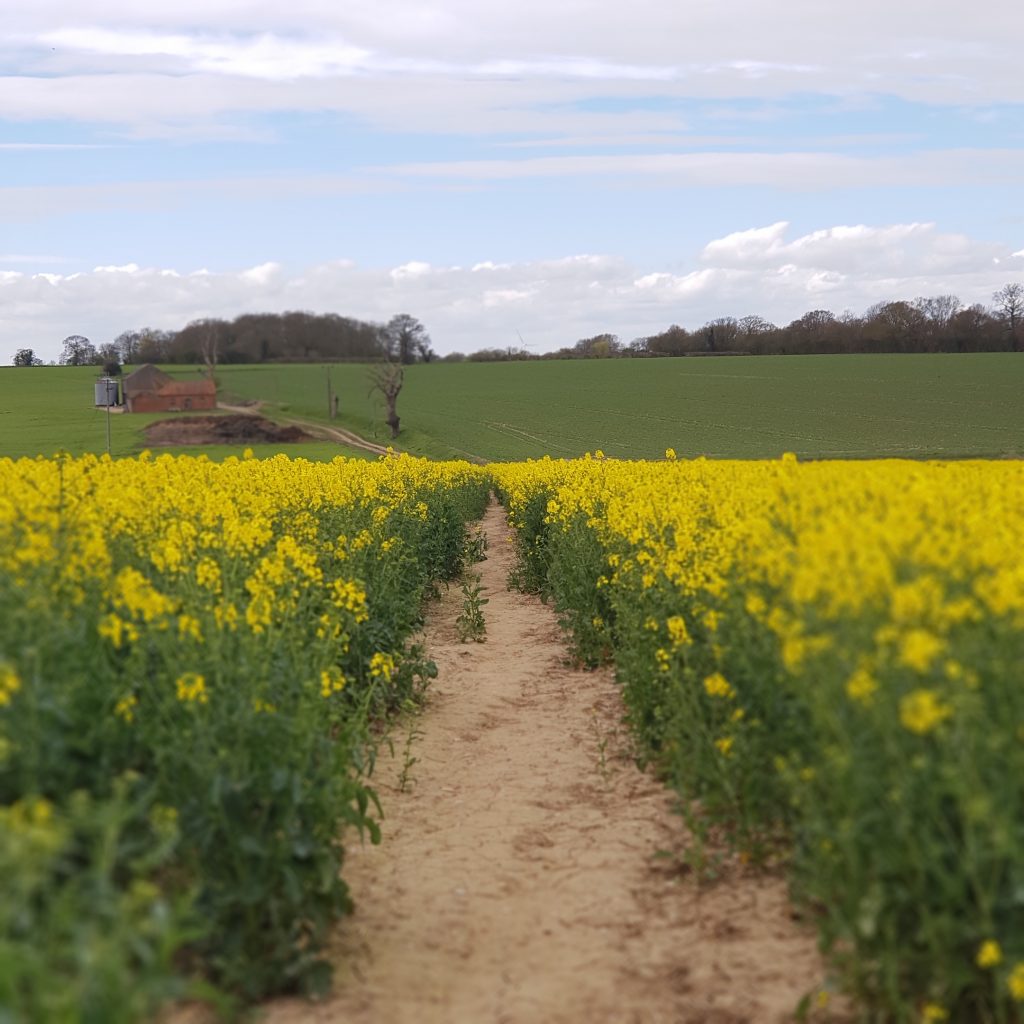 The work upon our Development Plan will be led by the Neighbourhood Plan Steering Group on behalf of the Parish Council and will take account of the views of the local parishioners, businesses and other stakeholders. Its aim is to allow appropriate development while focusing on the aims of the parishioners to protect the heritage and historic character of the village; protect the landscape and green spaces and support and maintain local services.
We would like to take this opportunity to thank the members of the Neighbourhood Plan Steering Group, who are all volunteers and who have generously devoted considerable time and effort to develop our future plan for all of us.